What's in an Alfa Romeo Service Kit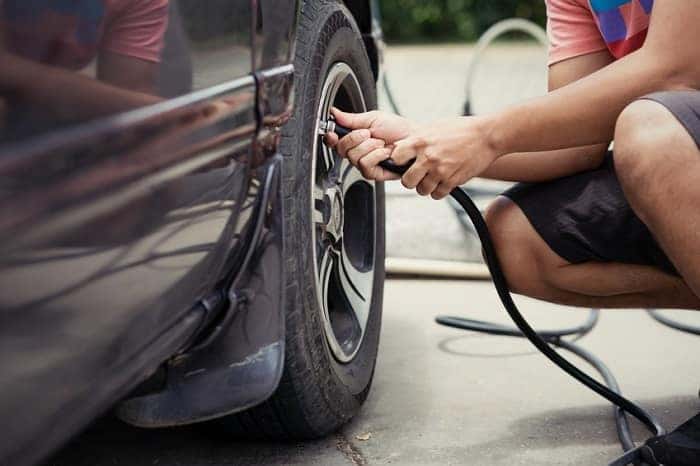 As with any car, the owner of an Alfa Romeo vehicle needs to do everything in their power to take proper care of their automobile. While we have an excellent service department here at Alfa Romeo of Santa Monica, we also sell excellent Alfa Romeo service kit packages to help drivers keep their vehicles in tip-top condition.
If you're not sure what an Alfa Romeo service kit is or how it can help extend the longevity of your car, allow us to explain the options that are available to drivers around Santa Monica, CA, depending on their vehicle.
Service Kits for Oil Changes
Among the most common service kits are those designed for oil changes. For the most part, while the exact products will differ slightly based on the model, these kits include the following:
Genuine air and oil filter
Engine oil
A pollen filter
A sump plug washer
Everything in the kit is a part made and/or used by the original manufacturer of your Alfa Romeo Stelvio or Alfa Romeo Giulia, which means they offer top-of-the-line quality for those who invest in them!
Tire Service Kits
We also sell tire service kits to get you back on the road quickly and safely should you ever end up with a flat. These kits pump both air and sealant into your flat tire to get you back on the road so you can find a safe place to have the tire looked at by a professional.
Servicing Your Vehicle at Alfa Romeo of Santa Monica
If your service kits aren't enough to get your vehicle back on the road safely, simply give our service department a call here at Alfa Romeo of Santa Monica so we can get you fixed up in no time. Santa Monica Alfa Romeo drivers can help themselves with these service kits, but our service department is key to keep your vehicle on the road for years to come.