What We Know About the New Alfa Romeo Tonale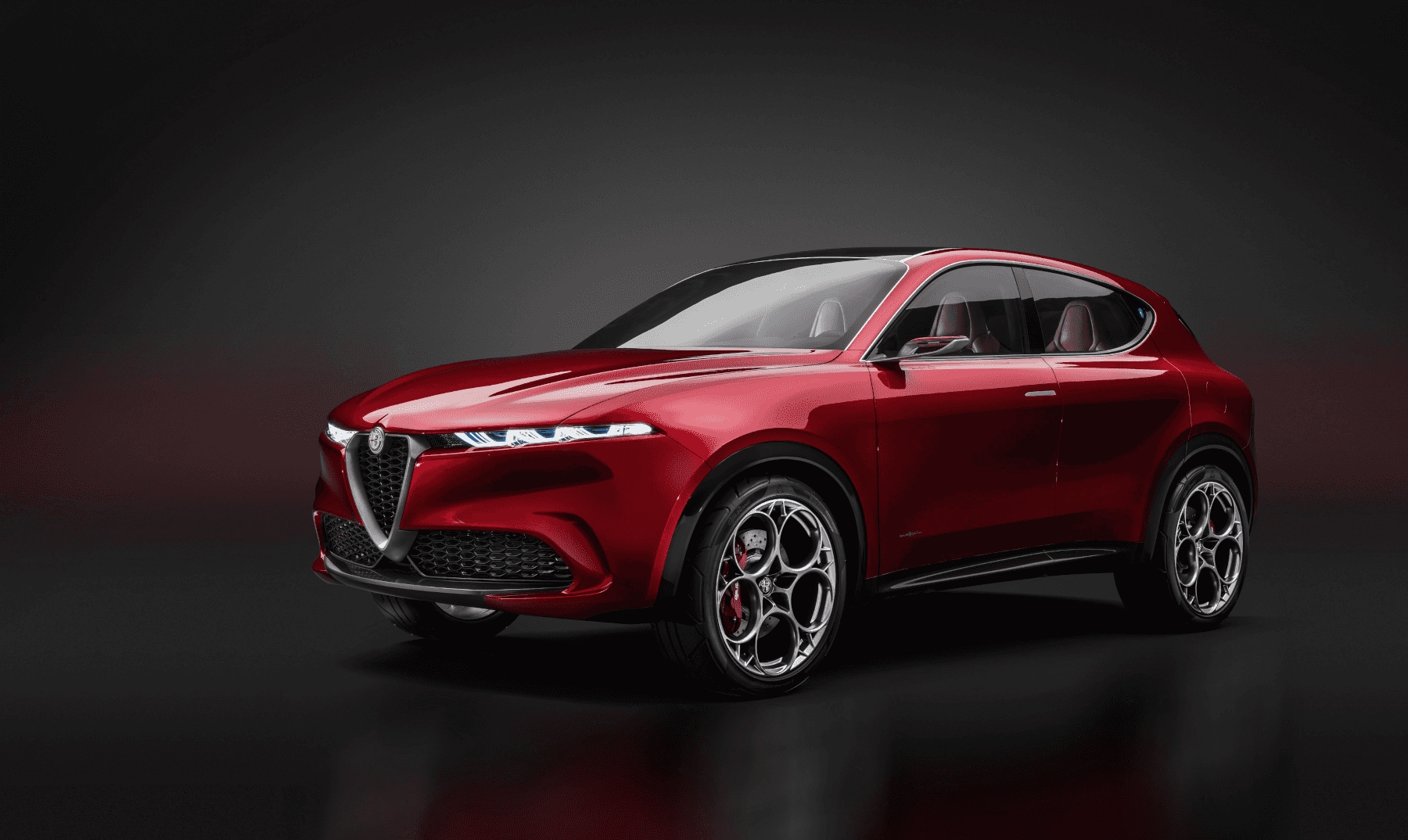 It's always exciting when Alfa Romeo puts together a new Alfa Romeo car for drivers in and around Culver City, CA to enjoy. Here at Alfa Romeo of Santa Monica, we've been incredibly thrilled to learn that a new crossover is slated to make its way to our facility in the coming months: the 2022 Alfa Romeo Tonale.
2022 Alfa Romeo Tonale Overview
This vehicle will be a subcompact luxury crossover, giving our customers another great option to choose from at our facility. It's curvy, stylish, and sporty, and it offers a plug-in hybrid drivetrain option for those who want to take advantage of the latest in Alfa Romeo green technology.
Many details are still up in the air, but the bottom line is that a new Italian-styled crossover is on its way to Alfa Romeo of Santa Monica.
Drivetrain Excitement
Although full details haven't yet been released, but the expectation is that this vehicle will be every bit as fun to drive as you'd expect from an Alfa Romeo.
It's likely to start with an eAWD system for sporty capability. There's also the potential for a Quadrifoglio iteration that would ramp up the power and make this crossover even more powerful and eco-friendly.
Waiting Patiently for its Arrival
Since it's a 2022 model year vehicle, we expect it to find its way to your Culver City dealership by the end of the year. Stay plugged into our website for details so that as soon as it arrives, you can take one for a test drive and get a first look at this exciting new Alfa Romeo crossover!