What to Know About the Alfa Romeo Quadrifoglio Trim Level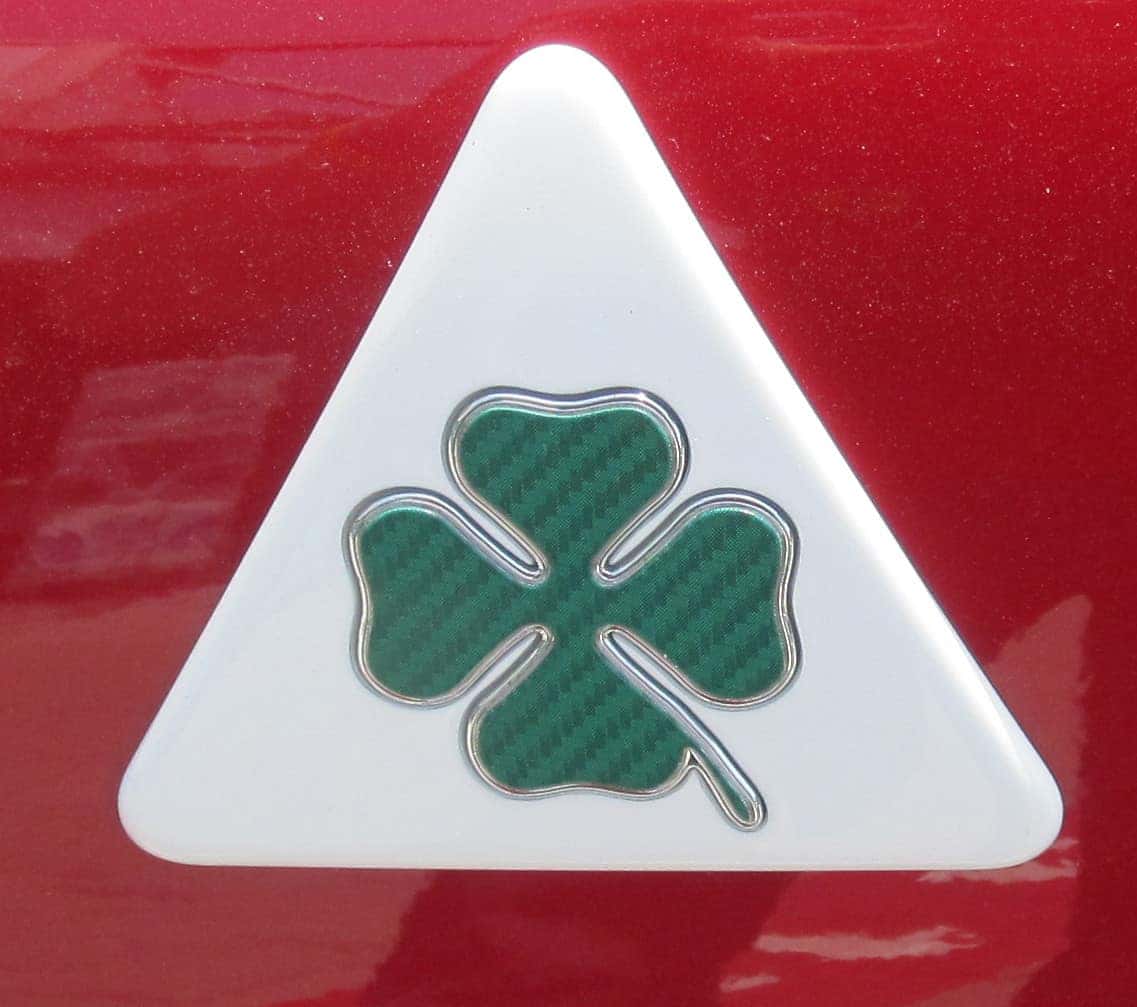 If you are at all familiar with the Alfa Romeo brand, then you've probably seen the word "Quadrifoglio" attached to certain trim levels of Alfa Romeo Giulia and Alfa Romeo Stelvio models. However, we often find that people don't always know what an Alfa Romeo Quadrifoglio trim actually provides. Let's dive in!
The "Four-Leafed Clover" Performance Trim
The word Quadrifoglio means "four-leaf clover" in Italian, and a clover logo can be seen on old Alfa Romeo race cars. It originally was meant to be a symbol for good luck during races, but today it represents the high-performance trim line for modern-day Alfa Romeo automobiles, including both the Alfa Romeo Stelvio SUV and Alfa Romeo Giulia sedan.
High-Performing Engines
It's the engines that separate Quadrifoglio models from other offerings in these lineups. The Alfa Romeo Giulia Quadrifoglio, for example, features a 2.9-liter twin-turbocharged V6 engine capable of producing an incredible 505 horsepower and has a top speed of 191 mph.
With selectable driving modes, paddle shifters, advanced torque vectoring, and a sporty body kit, these vehicles look every bit the high-performance models they are, and it's why Santa Monica Alfa Romeo enthusiasts love them so much.
Test-Driving a Quadrifoglio Model
If you're interested in test-driving a Quadrifoglio trim of either the Alfa Romeo Stelvio or the Alfa Romeo Giulia, simply give us a call or stop by Alfa Romeo of Santa Monica any time. We'd love for you to see for yourself just what makes these "lucky" high-performance models so special by getting behind the wheel of one sometime soon!