Using the Alfa Romeo of Santa Monica Payment Calculator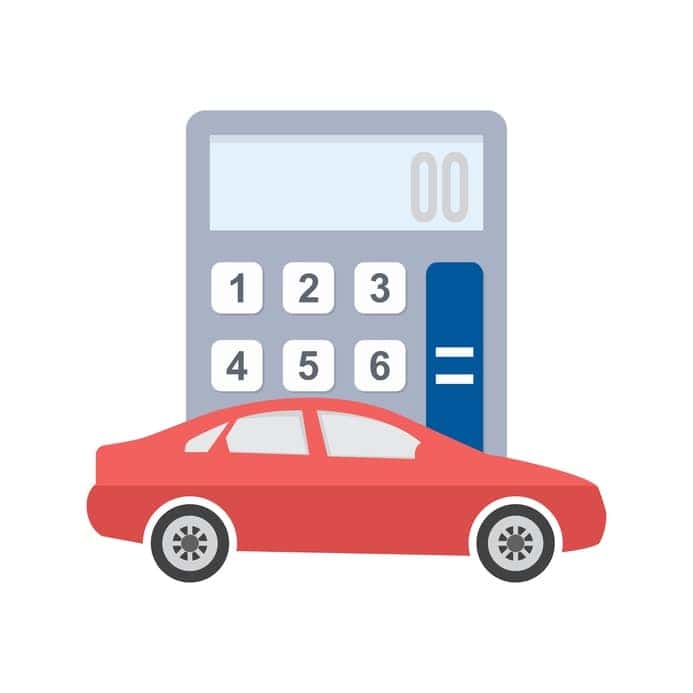 Buying a new Alfa Romeo vehicle is exciting and there's nothing quite like test-driving a high-performance luxury vehicle like the Alfa Romeo Stelvio or Alfa Romeo Giulia. Everyone looks forward to the test drive, but not everyone gets as excited about figuring out the financing. Here at Alfa Romeo of Santa Monica, we can help make your Alfa Romeo payment experience easier by providing a handy payment calculator tool on our website.
How to Use the Payment Calculator
What the payment calculator does is give buyers (or potential buyers) a good sense of what they can expect in terms of monthly payments. To calculate payments for an Alfa Romeo Giulia or Alfa Romeo Stelvio, customers will need to enter estimates of the following numbers:
The overall vehicle price
The projected interested rate
The length of the loan in months
Any down payment you may be planning on paying
Any trade value you're bringing to the table
After entering all this information, the calculator will churn out a monthly payment.
If the final number doesn't look quite like what you want, you can play around with different numbers, by changing the loan terms or the down payment amount. This helps you understand how much car you can afford before you visit.
Financing at Alfa Romeo Santa Monica
The Alfa Romeo finance department here at Alfa Romeo of Santa Monica will help make sure you have access to the best financing terms possible so you can afford the vehicle of your dreams. No one looks forward to math, but our payment calculator can help you feel comfortable with the budgeting process.