Fuel Efficient Alfa Romeo Car Shopping Guide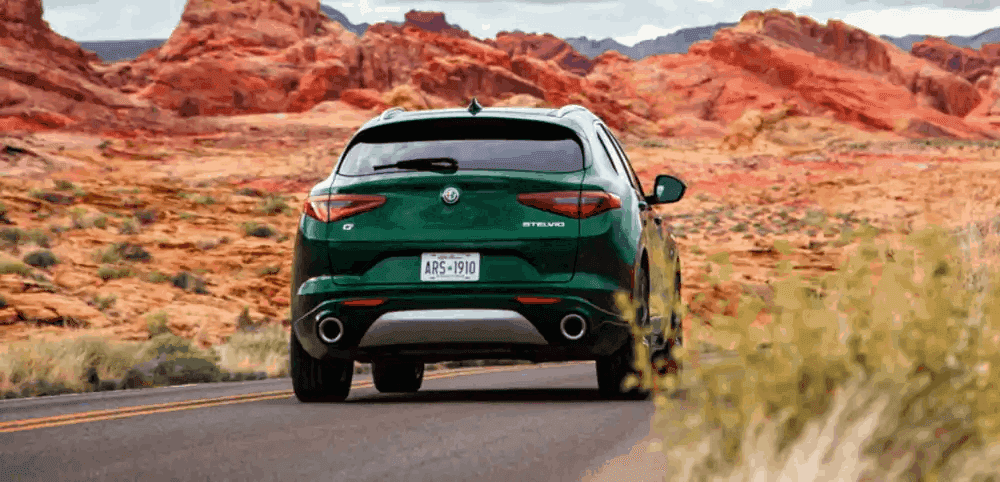 Since Alfa Romeo currently only sells two models, considering fuel efficiency is a simple exercise. Both the Alfa Romeo Giulia and Alfa Romeo Stelvio (as well as their Quadrifoglio variants) have readily available MPG numbers that can help customers in and around Santa Monica, CA find the best Alfa Romeo car to meet their needs.
Alfa Romeo Giulia Fuel Efficiency
The Alfa Romeo Giulia is currently the most fuel-efficient model available at your local Alfa Romeo dealership serving Santa Monica.
The rear-wheel-drive configuration boasts an estimated 28 MPG combined with a fuel tank size of about 15.3 gallons. The all-wheel-drive version offers 26 MPG, by comparison.
Alfa Romeo Stelvio Efficiency
The rear-wheel-drive iteration of the Alfa Romeo Stelvio offers combined efficiency of 25 MPG and boasts a gas tank that is 16.9 gallons in size.
The all-wheel-drive Alfa Romeo Stelvio combines 24 MPG between city and highway driving.
Alfa Romeo Quadrifoglio Trims
Both of these models offer performance-centric Quadrifoglio trims, which offer an impressive 505 horsepower and 443 lb-ft of torque. Of course, any time a customer leans more into engine muscle, there are some compromises to make in terms of fuel efficiency.
Our Quadrifoglio models offer 19 MPG combined, making the standard engines better for those drivers hunting for fuel-efficiency.
Test-Driving Fuel-Efficient Alfa Romeo Models
If you'd like to see how these vehicles feel in relation to their efficiency numbers, give us a call or stop by Alfa Romeo of Santa Monica any time so we can get you behind the wheel for a test drive. These are wonderful all-around cars, and solid efficiency is a big part of what makes them so popular!