Best Alfa Romeo Models for the Beach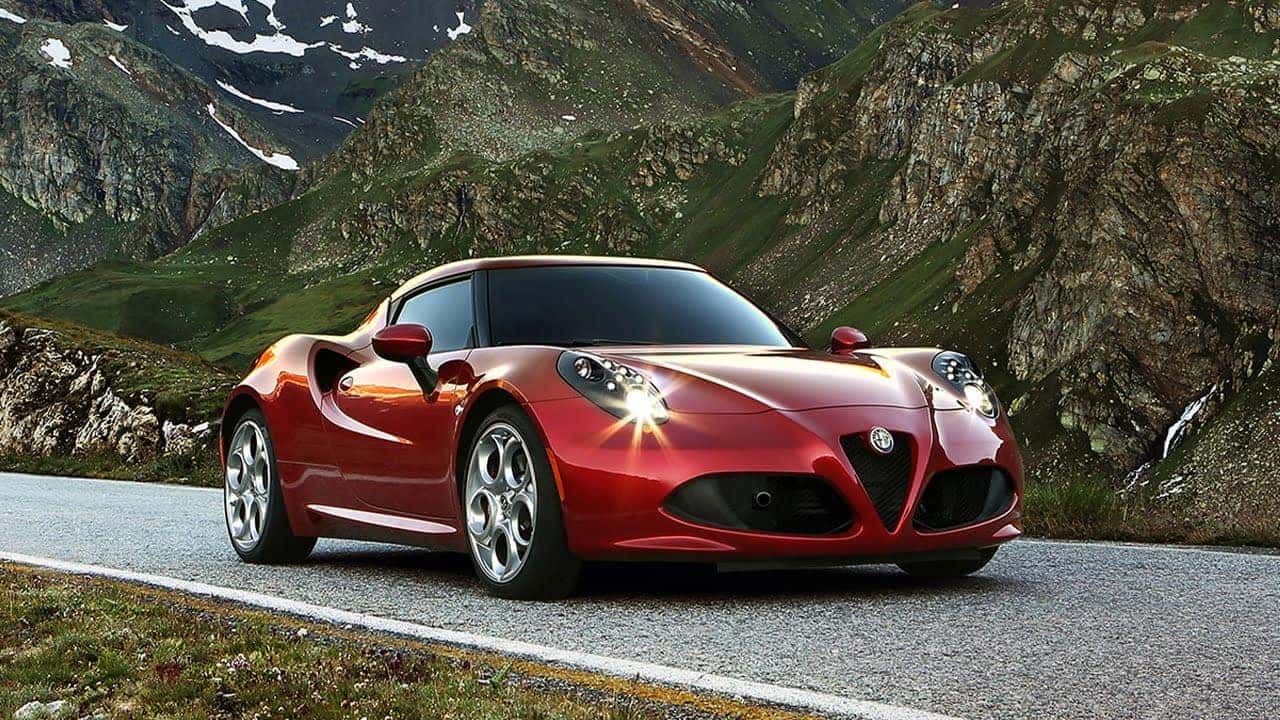 Here at Alfa Romeo of Santa Monica, part of the charm in our vehicle offerings is that we keep it simple for our customers to choose something. The Alfa Romeo Giulia, for example, is an excellent sedan, while the Alfa Romeo Stelvio is a stylish luxury crossover.
That means when it comes to deciding which models would be best for the beach, for Santa Monica Alfa Romeo drivers it really ends up being about which model works best for their non-beach needs.
Why? Because any of these models would look great and perform beautifully on their way to the beach, as well. That said, we do have a couple of models that are especially great for California beach driving: the Alfa Romeo 4C and Alfa Romeo 4C Spider.
The Alfa Romeo 4C and 4C Spider
The most obvious reason that the Alfa Romeo 4C and especially the Alfa Romeo 4C Spider is that they look like beach cars. These models are roadster coupes with gorgeous, sleek styling that make other beachgoers turn their heads when you pull up.
The nice thing about the Spider variant is that it's got that retractable roof, and there's just nothing at the beach that can trump an attractive and sporty convertible.
Test-Driving the Alfa Romeo 4C Spider
These vehicles are in high demand, so please give us a call here at Alfa Romeo of Santa Monica if you're interested in organizing a test drive. California Alfa Romeo drivers have always loved these vehicles, but they're especially great for the beach.
If you're trying to track down that perfect beach car, please let us know so we can help you find what you need. That California sun along the coast are unlike anything else in the world, and the right vehicle can help you enjoy it to the fullest!