Alfa Romeo Giulia vs. Audi A4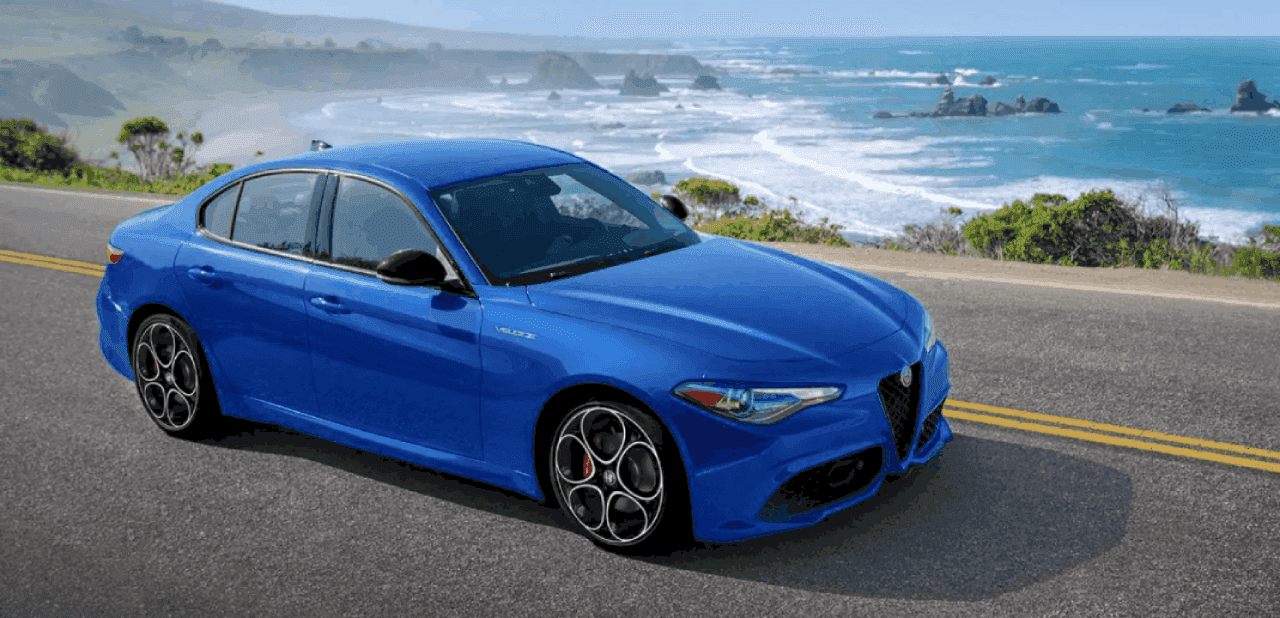 When the time comes to invest in a new luxury sedan, it can be hard making a final purchase decision with so many excellent options available on the market. While the 2021 Alfa Romeo Giulia is the clear and obvious pick to our team here at Alfa Romeo of Santa Monica, we understand that some people need more than our word for it.
Today, we'll have a look at how the Alfa Romeo Giulia stacks up against the Audi A4, one of the toughest competitors in its segment.
Engine Power
One of the easiest deciding factors between the two is engine power, where the Alfa Romeo Giulia is far and away the more desirable option. The base engine is a turbocharged I4 capable of producing as much as 280 horsepower and 306 lb-ft of torque. That is much more than where the Audi A4 starts off, with a base engine that makes just 201 horsepower.
While there are top-end Audi A4 engine options that can provide 252 horsepower and 273 lb-ft of torque, the Alfa Romeo Giulia Quadrifoglio trim jumps all the way to 505 horsepower, making this a straightforward decision when it comes to performance.
Sporty Styling
Another benefit the Alfa Romeo Giulia has in its sporty Italian styling. One look at the two models shows how plain and businesslike the Audi A4 looks in comparison.
If you want the vehicle to look as sporty as it drives, the Alfa Romeo Giulia is the way to go.
Test-Driving an Alfa Romeo Giulia in Santa Monica
Any Santa Monica Alfa Romeo customers interested in test-driving these vehicles should absolutely do their due diligence, but we think they'll quickly find just how superior the Alfa Romeo Giulia really is!