Your Guide to an Alfa Romeo Lease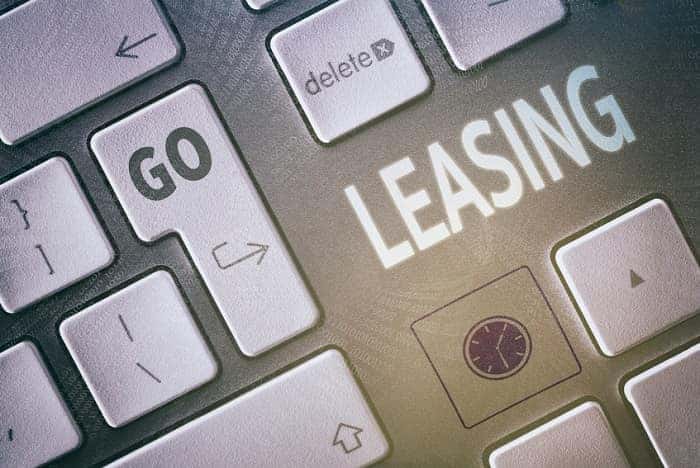 So, you're looking to drive a luxury vehicle, but you're having problems making it work for your budget. Fortunately, vehicle leasing provides drivers with the opportunity to drive the car they want without breaking the bank, among other benefits.
Here at Alfa Romeo of Santa Monica, we can provide potential lessees with whatever Alfa Romero lease they desire.
Approachable Monthly Payments
One of the reasons to consider leasing is the vast selection of leasable models that may otherwise be unavailable to drivers. If you've got eyes on a certain new Alfa Romeo vehicle but the cost is a problem for your budget, leasing instead of buying allows you the car you want at a much more approachable price.
Low Maintenance
Another great benefit of leasing are the low maintenance costs. Most new vehicles available for lease, such as the ones offered through Alfa Romeo of Santa Monica's leasing specials, are still under the manufacture warranty.
This means you, as the lessee of a new vehicle, can service your vehicle at little or no cost because the vehicle is still under warranty. Should you run into a problem with your vehicle, just take it into our Alfa Romeo service center and our highly trained technicians will service your vehicle and have you on your way in no time!
Protect your Investment
One of the reasons why some are so hesitant to purchase a vehicle outright is the depreciation the vehicle undergoes within the first few years of use. However, as a lessee rather than owner, its value is simply not your problem!
At the end of your contracted lease, you can drop off your vehicle with little concern of its future resale value, unless you decide to purchase it. By the time you trade in, it's likely that the latest model year will be available if you choose to lease another Alfa Romeo.
Still on the fence? We at Alfa Romeo of Santa Monica are available to answer any lingering questions you may have! Whether you're looking for a purchase or lease, we are confident we can connect you with the vehicle that you have been desiring. Streamline your leasing (or buying) process by checking out our finance center online to learn how you can finance an Alfa Romeo vehicle.