What is a Car Warranty?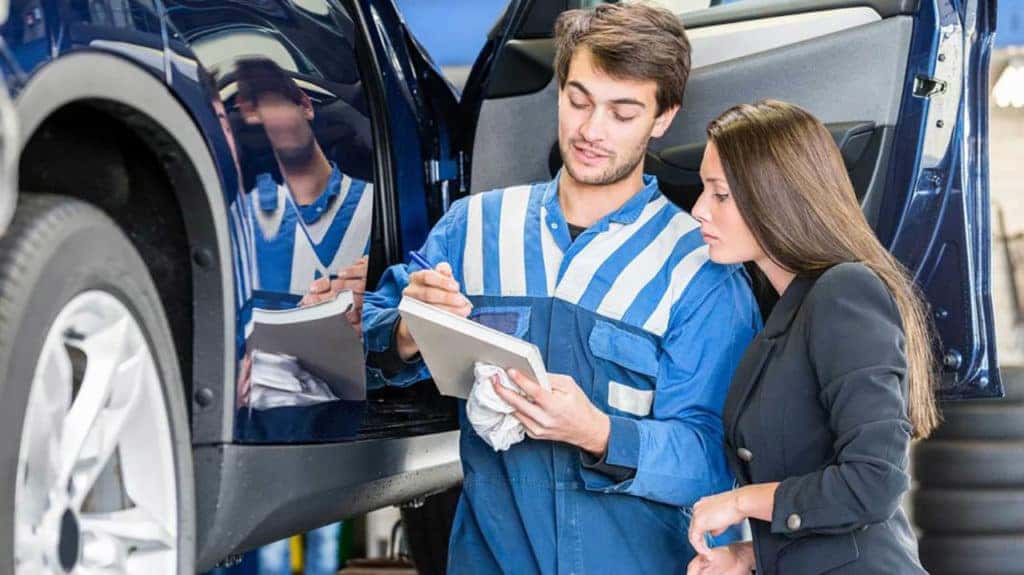 When shopping for a luxury Alfa Romeo vehicle you can benefit from new car deals and vehicle specials to help you save and have a satisfying car buying process. Another convenience you can take advantage of is the manufacturer warranty included with your new vehicle purchase from Alfa Romeo of Santa Monica. With an Alfa Romeo extended warranty many costly repairs will be covered, saving you money and unnecessary hassle and stress.
Alfa Romeo Warranty
Warranties vary by year and specific model, therefore what will be covered by your warranty will also depend on your Alfa Romeo vehicle. For example, here is what is covered by the Limited Warranty for the 2022 Alfa Romeo Giulia sports sedan:
Basic: 48 months/ 50,000 miles
Powertrain: 48 months/ 50,000 miles
Corrosion perforation: 60 months/ Unlimited miles
24/7 Roadside assistance coverage: 48 months/Unlimited miles
Alfa Romeo will cover service and repairs for the specified number of months, or the miles on the speedometer, whichever comes first.
To give you an idea of what can be covered, the Basic Warranty covers the cost of all labor and parts needed to repair a defective part which originated from the factory for the vehicle, such as brakes, windshield wipers, and windshields or rear windows, while the Powertrain Warranty covers any preexisting issues with your engine or transmission.
Alfa Romeo Service Center
Our Alfa Romeo of Santa Monica service center will honor your Alfa Romeo limited or extended warranty. When you service your vehicle with Alfa Romeo of Santa Monica you can put your faith in a dedicated and professional team of trained and certified Alfa Romeo technicians.
We utilize genuine and authentic OEM parts for your vehicle and possess all of the knowledge and skills necessary to make sure your vehicle receives the quality service your vehicle requires.
Contact Alfa Romeo of Santa Monica
Please contact a representative of Alfa Romeo of Santa Monica if you have any questions about the warranty for your Alfa Romeo vehicle. If your vehicle is overdue for service, or if you just want peace of mind that your vehicle doesn't have any major problems, schedule Alfa Romeo automotive service online with Alfa Romeo of Santa Monica today.
We specialize in servicing all makes and models of Alfa Romeo vehicles and will service or repair your vehicle on a schedule that works for you.