Tips for Taking Care of Your Luxury Alfa Romeo Vehicle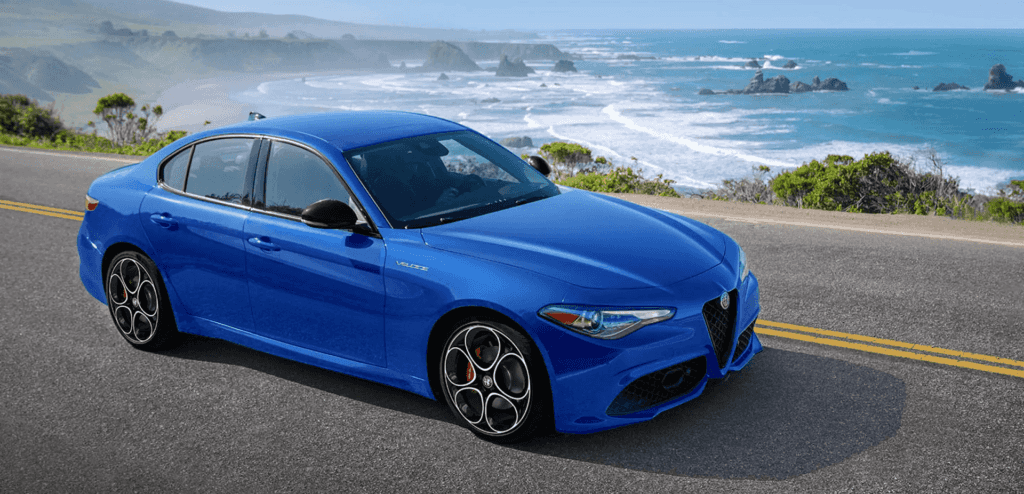 We can't stress enough the importance of maintaining upkeep and care of your Alfa Romeo vehicle. When searching for luxury car dealerships in Santa Monica, only Alfa Romeo of Santa Monica can give you the professional care that your vehicle requires. We have a dedicated team of certified technicians, each driven and motivated by their passion and expertise in the Alfa Romeo brand.
We know exactly what maintenance and services will keep your vehicle operating at the highest possible standard of excellence.
Maintaining Your Alfa Romeo Vehicle
Alfa Romeo vehicles are known for their exquisite exterior, lavish interior, and awe inspiring performance capability. If you want your vehicle to retain its beautiful appearance, as well as keep operating at its best, you will want to make sure it receives quality care and top-of-the-line maintenance.
Not only is it important to maintain the aesthetic value of your Alfa Romeo vehicle, but you'll want to make sure it performs just as good as it looks.
Services Offered at Alfa Romeo of Santa Monica
Our Alfa Romeo of Santa Monica service center has a vested interest in preserving the proud legacy of the Alfa Romeo brand. That is why our service center is staffed by a team of dedicated and trained Alfa Romeo certified technicians.
Armed with knowledge and passion, our team can provide expert service for your Alfa Romeo vehicle. Some of the popular services offered include frame repair, dent removal, car window tinting, a color matching paint job, as well as numerous other services available as well. Consult one of our service technicians for more information.
Schedule Service Today
If your vehicle is overdue for service, or if you just want peace of mind that your vehicle doesn't have any major problems, schedule Alfa Romeo automotive service online with Alfa Romeo of Santa Monica today. We specialize in servicing all makes and models of Alfa Romeo vehicles, and you know your vehicle is in trusted hands with our team of experts. We also have an extensive inventory of genuine OEM Alfa Romeo parts custom made for your Alfa Romeo vehicle. Visit our auto parts center to get the right parts you need for your Alfa Romeo vehicle today.