Service Checklist for Your Alfa Romeo Vehicle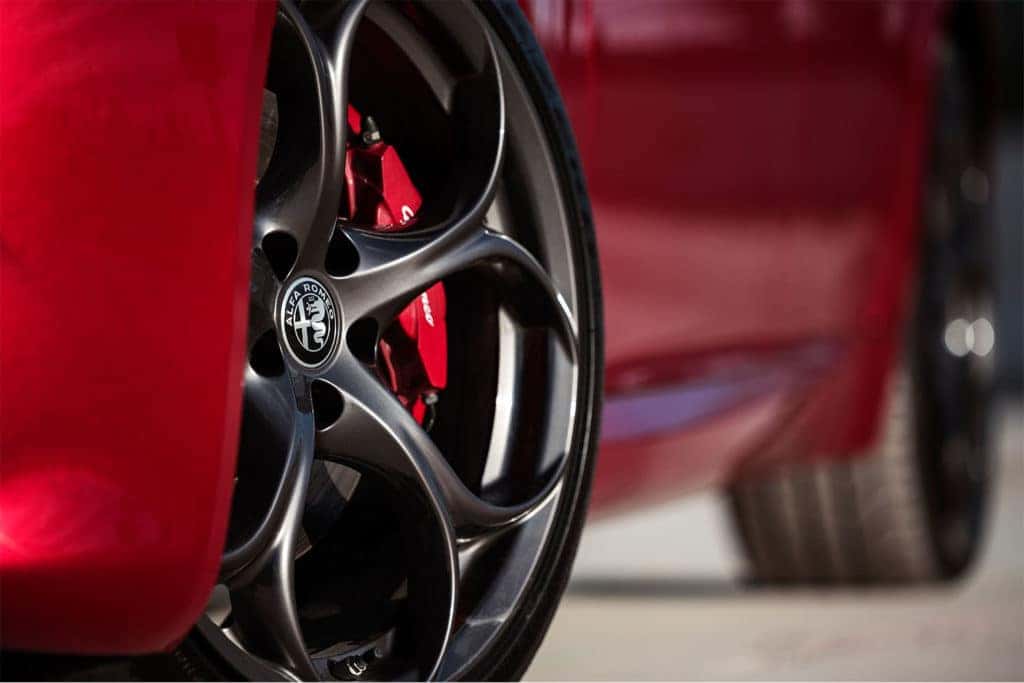 If you want your Alfa Romeo vehicle to continue operating safely and efficiently, you need to make sure your vehicle receives regular service and maintenance. Your search for "Alfa Romeo service near me" should lead you to Alfa Romeo of Santa Monica, a leading provider of trusted Alfa Romeo service.
Our team of certified technicians can handle every item on your service checklist and make sure your vehicle remains at the top tier operating standards of Alfa Romeo vehicles.
Check your Fluids
There are many fluids needed for your vehicle to keep working correctly. Our Alfa Romeo of Santa Monica service center offers a variety of fluid services, such as transmission fluid exchange service, power steering system fluid exchange service, and brake fluid exchange.
We can also check the level of your coolant and exchange out your coolant if necessary.
Change the Filters
The air quality of your vehicle is dependent on filters, which protect you from any contaminants.
If your filter isn't changed out regularly for a clean one, your AC unit will continue pushing out dirty, and unclean air into your cabin. Our technicians can replace your filter and improve the air quality of your vehicle as a result.
Inspect the Tires
One of the most important parts of your vehicle is your tires, and if the tread on your tires wear out, it can affect handling. We offer two-wheel alignment service, four-wheel alignment service, as well as tire tread and pressure checks, and tire replacement service.
Replacing worn or damaged tires will improve the overall performance of your Alfa Romeo vehicle.
Check the Brakes
Finally, making sure your brakes are reliable and dependable is an absolute must for car owners. The brake pads on your vehicle need to be changed out at regular intervals, and the owner's manual of your car is a great resource to tell you how often you should have your brake pads replaced. You can also consult one of our service technicians as to when you should service your brakes.
Schedule Service Today
If your vehicle is overdue for service, or if you just want peace of mind that your vehicle doesn't have any major problems, schedule Alfa Romeo automotive service online with Alfa Romeo of Santa Monica today.
We also have an extensive and comprehensive inventory of genuine OEM Alfa Romeo parts custom made for your Alfa Romeo vehicle. Visit our auto parts center to get the right parts you need for your Alfa Romeo vehicle today.