New Car Research to Find the New Alfa Romeo Car of Your Dreams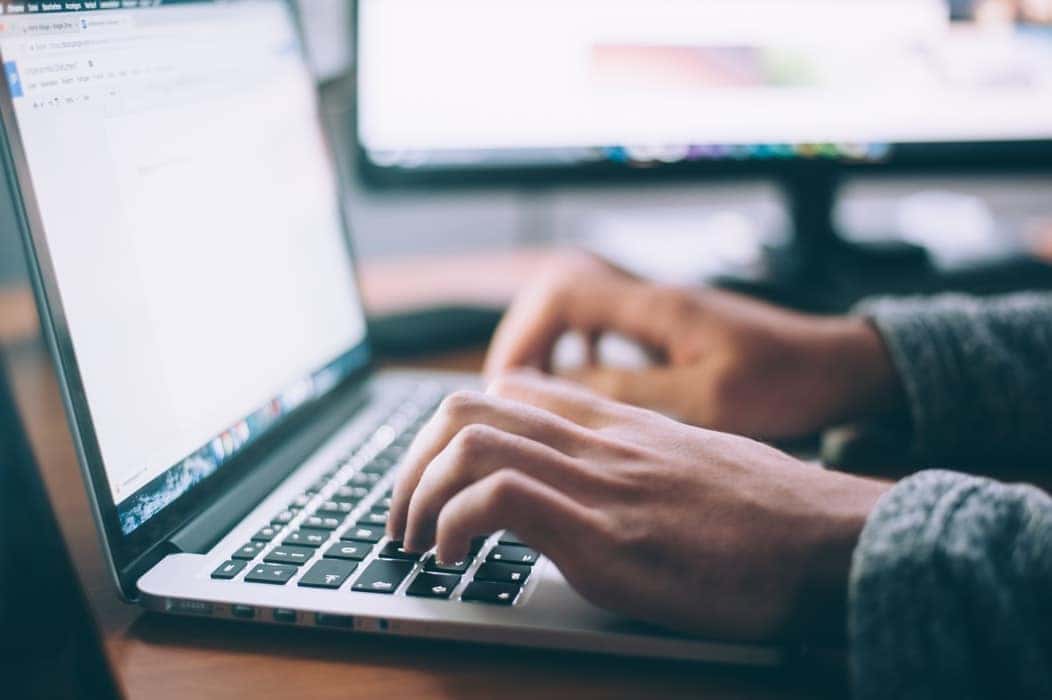 Let's be honest: buying a new car is stressful! But, with the right plan, you can break down this complicated, big life decision into digestible baby steps. Alfa Romeo of Santa Monica is here to help you find the perfect new Alfa Romeo car for your needs, so let's look at four simple steps you can take to research your next car
Figure Out What You Need from Your Next Vehicle
Are you looking for an Alfa Romeo sedan that's fun and sleek? Or, do you want a reliable SUV to get you and your family where you need to go? Think about what you want and need from your next vehicle to create a shortlist of makes and models you may be interested in researching further.
Check Your Budget
Now that you know what you want out of your next vehicle, the next question is: what can you afford? Calculate how much car you can afford and check your credit score to figure out what interest rates you may be able to secure when seeking financing.
Our Alfa Romeo finance team can help you navigate these big financial questions and more, so be sure to speak with them when visiting our showroom.
Compare Your List of Options
Once you've created your shortlist of vehicles that match your criteria, start researching online to compare them.
We recommend visiting automaker or dealership websites to compare and contrast properly, as these sites often have detailed specs and both interior and exterior photos for each vehicle. Then, try to narrow your list down to three to five options for our next step.
Test-Drive Your Favorites
Finally, you get to test-drive each vehicle remaining on your list! Test-drive each vehicle you're interested in purchasing to assess its handling, interior design, and layout, and whether you could see yourself in it for the next few years.
Visit Your Local Alfa Romeo Dealership for Assistance
Now that you've chosen your vehicle, stop by Alfa Romeo of Santa Monica to ask any last minute questions and start the buying process. Once you've completed the paperwork, you can finally drive off in your new Alfa Romeo car and bask attention you'll get from your neighbors.