Pre-Owned vs. Certified Pre-Owned (CPO)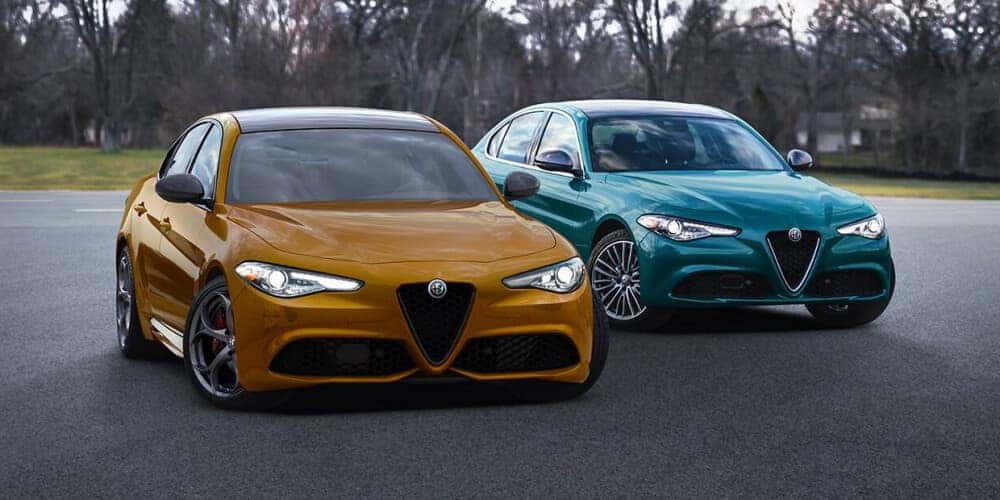 Are you looking for used Alfa Romeo for sale in Santa Monica, CA? Our dealership has you covered. We here at Alfa Romeo of Santa Monica have a wide array of pre-owned and certified pre-owned Alfa Romeo vehicles in our inventory to help you find your next vehicle.
Why buy pre-owned?
Pre-owned Alfa Romeo vehicles are a smart option for those looking to save money. The upfront cost and depreciation are lower with pre-owned vehicles. When you buy a new car, their value depreciates as soon as you purchase it.
With a pre-owned vehicle, the car's value depreciates at a much slower rate, making it a better investment. Additionally, purchasing pre-owned vehicles can help lower your insurance cost and monthly payments.
If you would like to get a head start on financing, head over to our finance center where our experts can help talk you through the process and answer any questions.
The Benefits of Certified Pre-Owned Vehicles
Certified pre-owned vehicles are a great choice for the financially savvy buyer who wants a reliable vehicle. For those nervous about the idea of buying pre-owned rather than new, certified pre-owned is the way to go.
Our certified pre-owned vehicles provide the quality assurance you need to know you're getting a genuine, properly inspected Alfa Romeo vehicle.
Alfa Romeo Certified Pre-Owned
Buying pre-owned does not mean sacrificing car quality. All certified pre-owned Alfa Romeo vehicles are put through a rigorous 169 point inspection to ensure they are up to high quality standards.
In addition to passing this stringent criteria, we provide a Carfax report so you know the history of your vehicle.
Alfa Romeo certified pre-owned vehicles are reliable and come with a factory-backed warranty to give you peace of mind. With the financial benefits in mind, choosing a certified pre-owned vehicle is a decision that will pay off in the long run for you and your wallet.
Come visit us at our dealership in Santa Monica, CA to take a look at our great selection of certified pre-owned Alfa Romeo vehicles and test drive a few. Our team is eager to help you find your next new-to-you vehicle.