Performance Car Buying Guide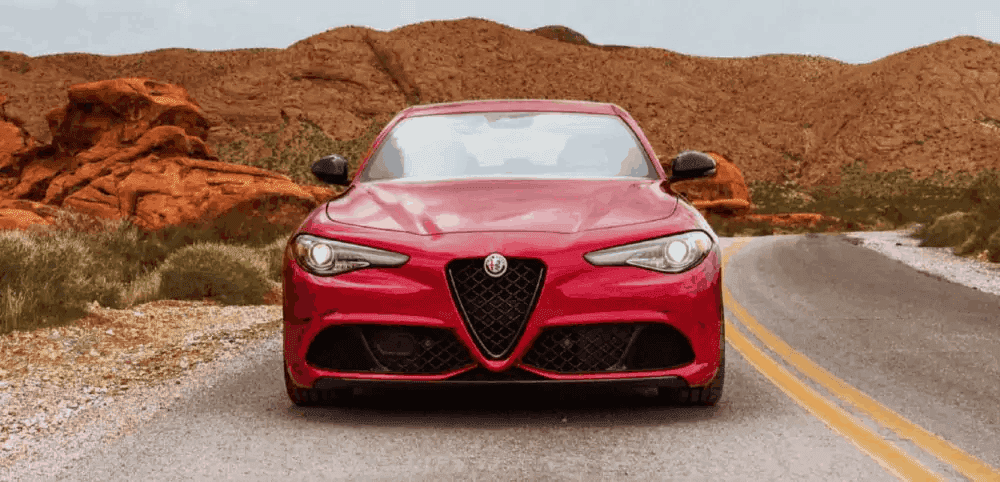 So, you're in the market for a new car, but you don't need an SUV or an economical sedan. You're here for the power and performance of a classic sports car… you're here for speed.
Alfa Romeo of Santa Monica is an excellent place to start, and we have a rundown of some other things to keep in mind as you shop for a sports car.
What Style Are You Looking For?
Like any other type of car, performance cars come in many different models. One thing they all have in common: absolute power.
There are certain aspects to each style to consider.
Sedans
Performance sedans (like the 2021 Alfa Romeo Giulia) are a good mid-size option for someone looking for a bit more room than some other styles.
They can feature high-performance handling and a powerful engine. Four-door sedans also have solid room for passengers, along with plenty of cargo space.
Roadsters
Technically, a roadster (such as the Alfa Romeo 4C Spider) is a two-seater with a convertible top. They are made expressly for driving very, very fast. Roadsters are perhaps the most explicitly sport of the available sportscar models, and they're purely for fun.
Coupes
While you can find roadsters with some rear-seat capability, coupes are built low to the ground, with short wheelbases. They come in a range of sizes, from the bare-minimum two-doors to larger four-doors, such as the Alfa Romeo Giulia Sprint.
Hatchbacks
Due to their versatility when it comes to cargo capability — the rear liftgate and rear seats that fold down — a hatchback can be a practical buy. They tend to offer high-value fuel economy and very good performance and handling, making hatchback models a good in-between choice.
Performance & Handling: Test Drive!
Your best option for high-performance sports car is a model with anywhere between 230 and 400 horsepower. You'll need to test drive your choices carefully to determine if the power and handling is something that will fit what you want.
You'll want to look carefully at the reliability factor and avoid any aftermarket-modified vehicles. Extensive upgrades such as different wheels, dropped suspensions or added superchargers might increase performance but could cause real issues down the line with maintenance and emissions.
If properly maintained and cared-for, a high-performance sports car can last up to 200,000 miles. Performance-minded drivers will want a ride that lasts. Contact Alfa Romeo of Santa Monica and schedule a test drive for one of our available sports cars today!