Our Lease FAQs Answered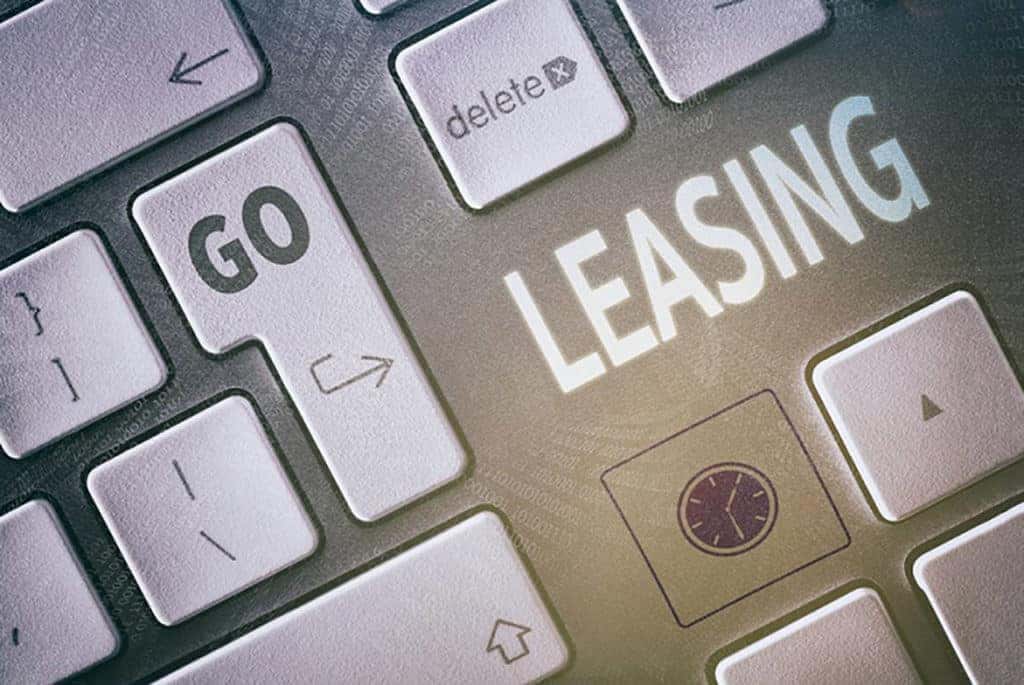 Are you considering an Alfa Romeo lease from Alfa Romeo of Santa Monica? There are lots of benefits to leasing a vehicle, although the process can certainly come with lots of questions, particularly if you've never leased a vehicle before. Here are our frequently asked questions about leasing, answered.
Do I Need to Get Preapproved?
Getting preapproved for a lease is not a requirement. It is strictly meant to help you shop with confidence and avoid any surprises when you visit the dealership.
If you prefer, our financial team is happy to go through the application process with you and submit your info to our circle of lenders. You'll just want to be prepared to answer a few questions about your job, income, and existing expenses.
What's the Benefit of Leasing?
There are lots of perks to leasing a vehicle. One of the biggest benefits of leasing is arguably the savings. An auto payment calculator can give you an estimate of the cost of purchasing the same vehicle so you can see the price difference.
Plus, leases have a predetermined term that is typically less than a vehicle's warranty coverage. This helps keep your maintenance and repair costs down too.
Can I Trade-in My Vehicle if I'm Leasing?
It's not uncommon at all for people to trade-in their existing vehicle when buying a new one. Depending on your vehicle's trade-in value, this can drastically reduce the amount you have to finance.
When you are leasing, you can still opt to trade-in your existing vehicle. You can use your vehicle's equity to lower your monthly lease payment.
What if I Want to Keep My Car?
Depending on your contract, many leases have an option to buy at the end of your term. This may be referred to as your lease buyout or your purchase option.
Your buyout amount can be found on your monthly leasing statement for your vehicle. This typically includes the residual value of your vehicle, your total remaining payments (if any), and could also include a purchase fee.
Still have questions? Our financial experts are ready to help! Reach out to our Alfa Romeo finance center in Santa Monica, CA or stop in and see us at your convenience. We look forward to speaking with you soon.