OEM Parts at Alfa Romeo Santa Monica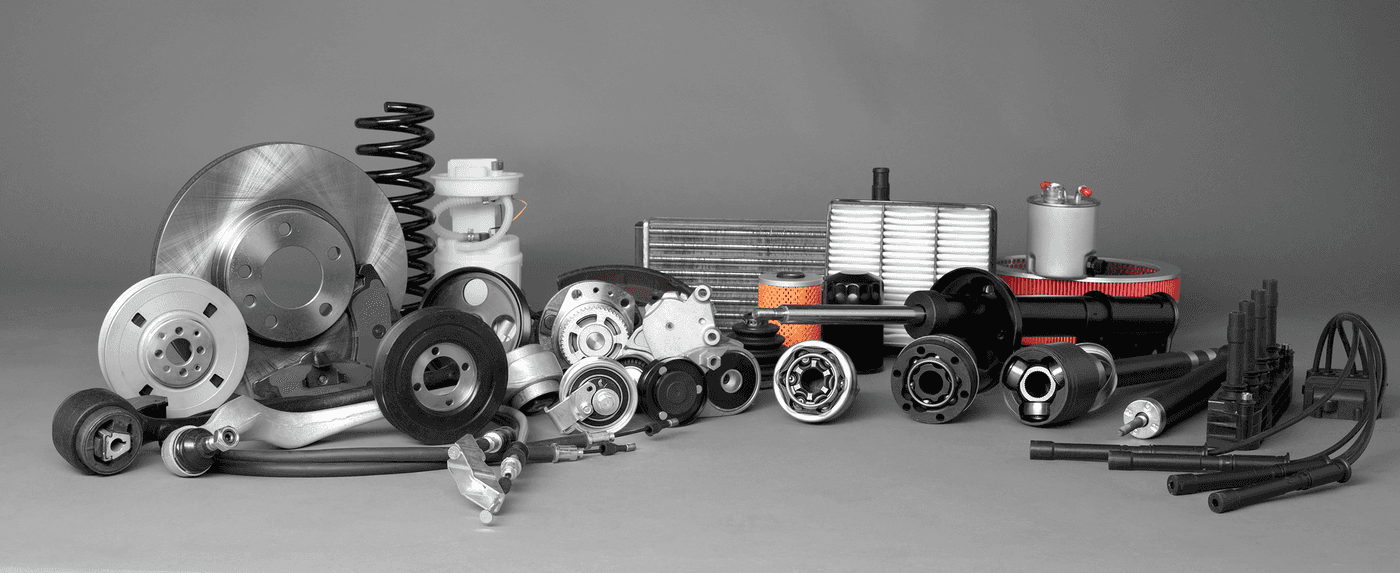 In order to properly care for your Alfa Romeo luxury vehicle, you will want to use the finest parts and components available, and a factory designed specifically for your model. Alfa Romeo of Santa Monica has a comprehensive and complete inventory of Alfa Romeo parts. These OEM parts are of high quality, authentic, and are genuinely compatible with your specific vehicle.
Our highly knowledgeable staff is fully trained and certified, with years of expertise working with Alfa Romeo vehicles, and will ensure your OEM parts are installed correctly and efficiently.
OEM Parts vs Aftermarket Parts
OEM parts, or original equipment manufacturer parts, are designed exclusively for your vehicle, and often are made in the same factory that produced your vehicle as well. Purchase OEM parts from Alfa Romeo of Santa Monica, and our technicians will guarantee a perfect fit.
Another type of parts available on the market are aftermarket parts, which come from a third-party retailer, and may not work with your vehicle as well because of their inferior quality and general-purpose design. Purchasing Alfa Romeo OEM parts is the best guarantee you will have the most effective parts possible.
What OEM parts should I buy?
Knowing what OEM parts your vehicle needs can be a tad bit complicated, but lucky for you we have a team of trained professionals on hand for consultation. Contact our parts department for assistance with all of your questions related to OEM parts.
You can also order parts online if we don't currently have the parts your vehicle needs. Once your request has been submitted, we'll reach out in 24-48 hours by one of our representatives if we have any questions about your request.
Request Service from Alfa Romeo of Santa Monica
Visit our website to schedule service for replacement and installation of OEM parts for your Alfa Romeo vehicle. Alfa Romeo of Santa Monica services all Alfa Romeo makes and models. We use only the most advanced diagnostic equipment when servicing your vehicle.
Our expert certified team will make certain that the OEM parts we use for your vehicle will be reliable, dependable, and effective.