To Lease or To Buy: That is the Question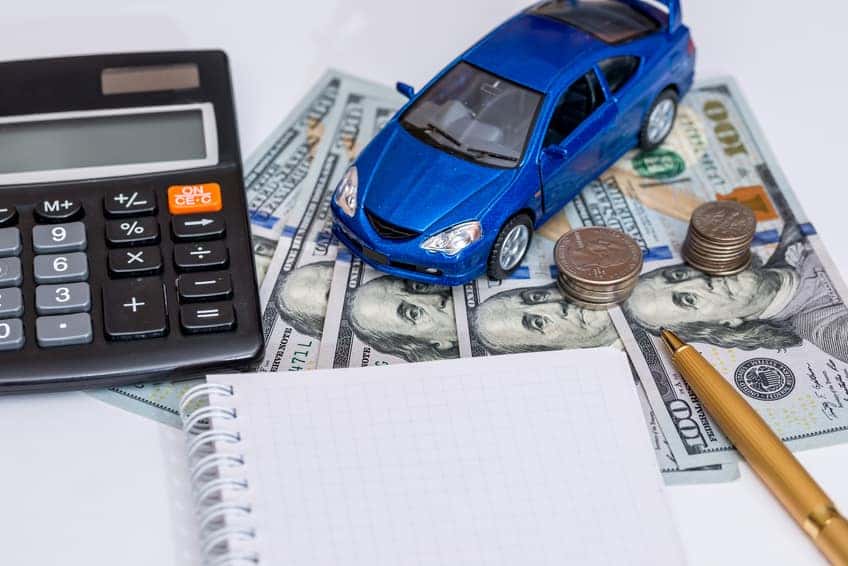 Here at Alfa Romero of Santa Monica, we work hard to make sure our customers understand the ins and outs of their Alfa Romero lease opportunities. But many Alfa Romeo shoppers are curious about whether buying or leasing is better for them in the long run. That's why we've put together the following financial guide.
Leasing an Alfa Romero Vehicle
Leasing a new Alfa Romero vehicle offers drivers the opportunity to feel the power of an Alfa Romero sports engine. Leasing a vehicle allows drivers to stay on top of the car market, and experience the newest available technologies at a more approachable cost.
Leasing also allows you to enjoy the new vehicle during its best years, and most of the time the vehicle is still covered by the manufacturer's new-car warranty. This gives drivers the peace of mind to drive without fear on the road, as any unexpected problem will be covered automatically.
Purchasing an Alfa Romero Vehicle
There's no denying that purchasing a vehicle comes with much more of an up-front cost than leasing one. The down payment, registration fees, and taxes can be a difficult hurdle to cross for some buyers.
However, depending on the length of your loan, the monthly costs will plummet once your loan is paid off. Feel free to utilize our handy payment calculator to get an idea of what your monthly cost may look like.
One drawback of buying is the depreciation of your vehicle's value. While there may be no limit on mileage like there is when you lease, the farther you drive your vehicle the lower the payout will be should you choose to sell.
Estimate your used vehicle's value on our website so that you can get an idea of your vehicle's ability to be traded in should you so choose. If you do choose to take the buying route, trading in your previous vehicle is a great way to cut down on some of those initial costs.
Whether you choose to buy or lease, you'll still have to stop by Alfa Romero of Santa Monica to pick out your future ride. With a wide selection available of both used and new Alfa Romero vehicles, it's going to be hard enough choosing which vehicle to take out for a test drive!