Leasing vs. Buying at Alfa Romeo of Santa Monica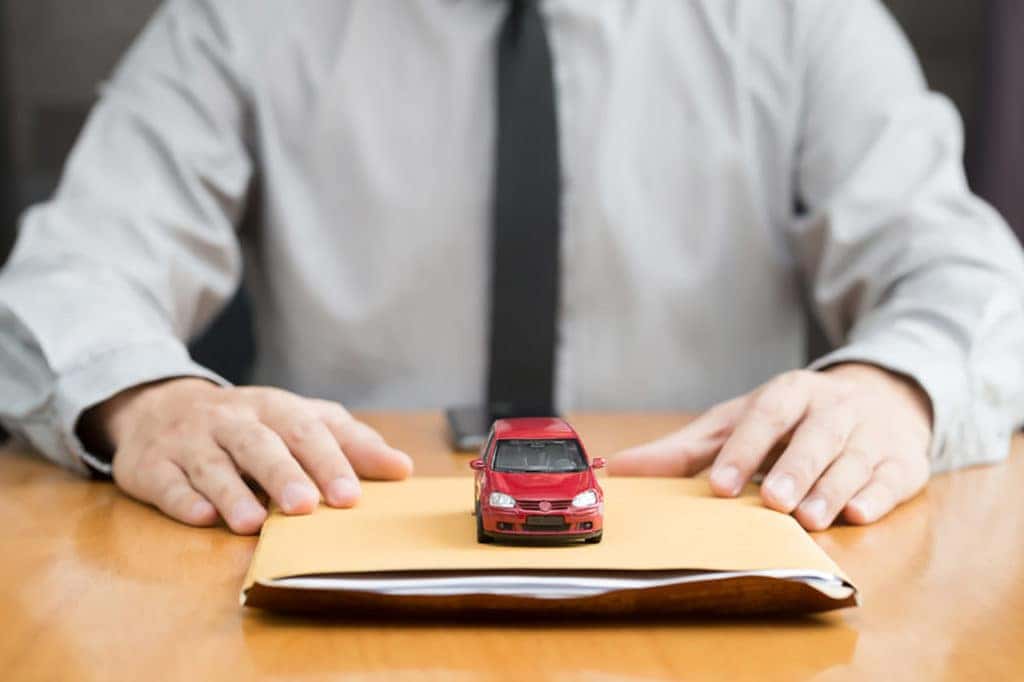 Luxury vehicles are a popular choice for car shoppers seeking their next vehicle. Alfa Romeo of Santa Monica has a complete and comprehensive inventory of luxury vehicles available for purchase, backed by numerous Alfa Romeo lease options with competitive and agreeable lease-end terms. We can also help you determine if purchasing your car or SUV is a better option.
Pros of Alfa Romeo Leasing
The most significant advantage of leasing is that qualified lessees enjoy lower monthly payments for a lower down payment than a car loan might require. When your lease ends, you will have the opportunity to upgrade to a newer and more advanced version of the Alfa Romeo Stelvio you're enjoying now.
The benefits don't stop there. Opt for a maintenance plan, and you'll save on essentials like oil changes, while the lease period's overlap with your warranty ensures less money spent on the rare occasions that a repair is needed. Leasing a new Alfa Romeo vehicle gives you the freedom and flexibility to test various models with newer and more advanced convenience, safety, and driver assistance features.
Pros of Buying an Alfa Romeo Vehicle
Leasing is attractive, but buying a new Alfa Romeo from Alfa Romeo of Santa Monica has benefits too. For example, you cannot trade in a leased vehicle, but if you're itching for a newer model, you can trade in a car that's paid off.
Leasing can also feel like an endless cycle, but if you buy your car, you will own it entirely once it's paid off, and you can enjoy as many months or years as you'd like without payments. You can also drive where, when, and how you'd like without worrying about penalties for excess wear or mileage as you would with a lease.
Lease or Finance Questions? Contact Alfa Romeo of Santa Monica
Deciding between leasing and buying should not be a choice made lightly. Please consult Alfa Romeo of Santa Monica for more help deciding between leasing or buying. While you're here, we can help you determine the better choice based on your budget and lifestyle and inform you of any Alfa Romeo finance offers for which you may qualify.