Leasing a Vehicle from Alfa Romeo of Santa Monica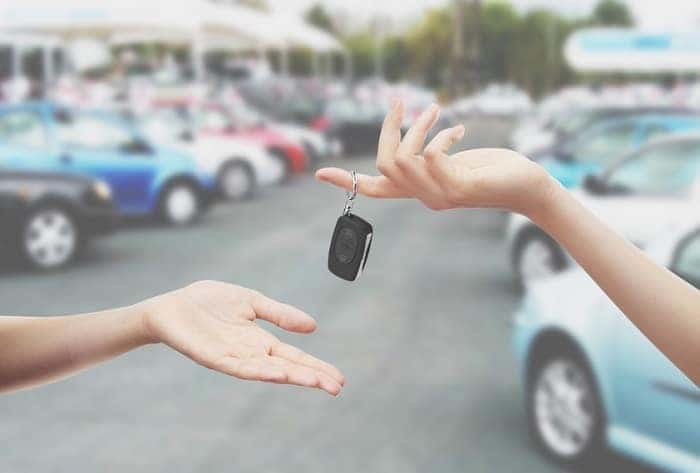 Many car buyers believe that financing a new car is the right choice for them, but another popular alternative is leasing a vehicle instead. Our Alfa Romeo of Santa Monica sales team is trusted and knowledgeable, with the expertise to help you find an Alfa Romeo lease within your budget.
Leasing vs Buying
The main difference between leasing and buying involves ownership of the vehicle. When you lease one of our amazing Alfa Romeo vehicles, you only drive the vehicle for the total length of the lease, which is usually three years or so.
Once the lease term is up, you return the vehicle to the dealership. With financing or buying a vehicle, once the loan is paid off, you will own the car and be able to do with it as you please. Our Alfa Romeo finance center can go over the lease-end process with you in more detail.
Benefits to Leasing
There are many benefits to leasing that our Alfa Romeo of Santa Monica team can discuss with you. For example, leasing allows you to sample a variety of luxury vehicles. Once your lease is up, simply choose another stellar Alfa Romeo vehicle, giving you the ability to test out all the newest models, and all of the amazing state-of-the-art features they have to offer.
Another advantage to leasing is that you can save money compared to buying a car outright. You'll have lower payments across the board, because you're only required to pay a portion of what the vehicle is worth, not the full price.
Finally, you can avoid blowing your budget on costly repairs and maintenance. Most of the upkeep your lease will need will fall within the manufacturer's included warranty.
Lease an Alfa Romeo Vehicle Today
When you've decided that you are ready to lease a vehicle from Alfa Romeo of Santa Monica, just contact us, and our team will take you through the leasing process and discuss the lease agreement in full.
We know that you will be overjoyed to lease one of our premier Alfa Romeo vehicles, and once your lease is over, you can come back and lease with us again, knowing you're getting the best customer service and leasing experience possible.