Can You Finance Used Cars?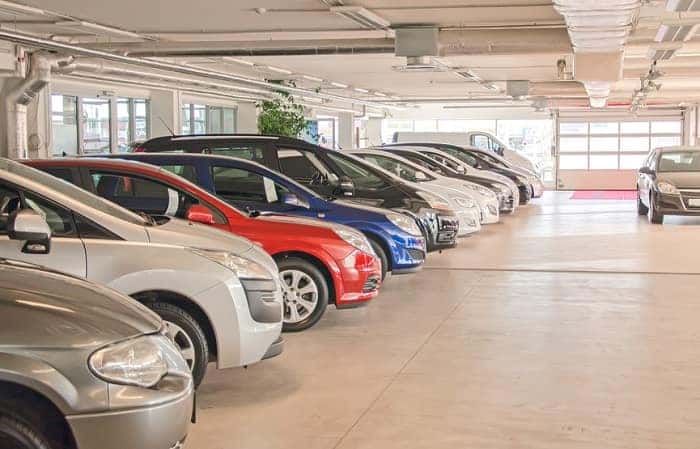 Financing for new cars is a popular option for car buyers, but did you know that you can also finance used cars near Torrence, CA with Alfa Romeo of Santa Monica? Our team can help walk you through the financing process and answer all your burning financing questions and quell your financing concerns.
Financing Facts
Whether you're looking for a used or certified pre-owned, Alfa Romeo of Santa Monica has a great selection of used and certified pre-owned available to finance. If you're serious about financing a vehicle, the first thing you should do is make a budget and determine what you can afford in terms of loan terms, down payments, credit score, and interest rates.
Take advantage of our payment calculator to estimate how much you'll be expected to pay for your used or pre-owned financed vehicle.
Benefits of Financing Used
There are many perks and upsides to financing a used vehicle with our Alfa Romeo finance center. One benefit is that car insurance rates and registration fees for a used vehicle are lower compared to a new vehicle.
Also, used cars do not depreciate as quickly as a new car does. New cars lose a significant chunk of their value the moment their driven off the lot.
Used cars experience none of this loss, so they hold their value better for resale. With a luxury model like a pre-owned Alfa Romeo, buying used can actually be a better long-term investment.
Plus, Alfa Romeo vehicles remain in such pristine condition that even a used or pre-owned vehicle has as much value as a new vehicle.
So, financing a used or pre-owned vehicle is an affordable option that also gets the most out of your automotive purchase.
Finance a Used Alfa Romeo Vehicle Now
Apply for Auto Financing using our free and convenient form found on our website. Once approved, a member of our Alfa Romeo of Santa Monica finance department will work with you to begin our auto loan financing process, and soon you will be driving off the lot in with an Alfa Romeo vehicle of your choosing.