Can You Finance Pre-Owned Cars?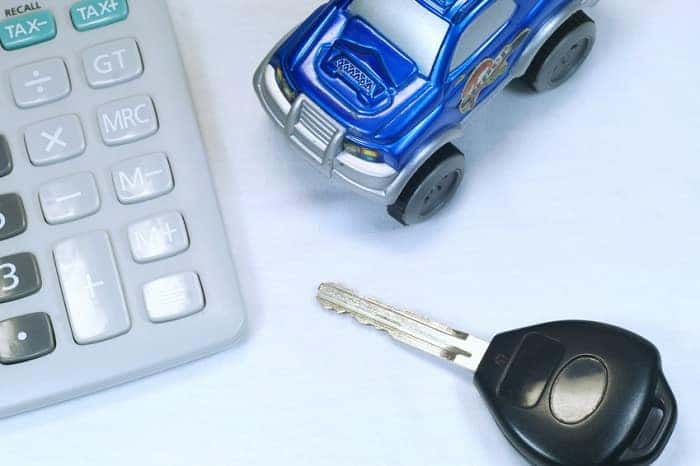 Are you a car buyer interested in purchasing a deluxe luxury vehicle that doesn't break your budget? Luckily, financing pre-owned vehicles is just as effortless as financing new vehicles. Alfa Romeo of Santa Monica has an extensive inventory of pre-owned Alfa Romeo vehicles available at a great prices.
General Financing Information
Before you decide what vehicle you plan on financing from Alfa Romeo of Santa Monica, you should first outline a budget of what you can afford. Calculate how much you are willing or able to spend on monthly payments and interest rates before choosing a vehicle. This will help determine what kind of vehicle you can buy and how much you will need to finance for your purchase.
In addition to our used inventory, we also have a number of terrific certified pre-owned vehicles to choose from. Be sure to check out any of our used vehicle specials to see what exclusive deals and offers you can take advantage of, as well.
Benefits of Financing
Besides getting an amazing deal on a pre-owned Alfa Romeo vehicle, there are many other benefits of choosing to finance with us. For one thing, the value of a new car depreciates faster than a used or certified pre-owned vehicle, so you'll be getting more out of your vehicle while also spending less money.
Another benefit is that your monthly payment, interest rates, and insurance premiums will all be significantly lower compared to those of a new car. For more information, feel free to contact the Alfa Romeo finance center.
Finance with Alfa Romeo of Santa Monica
Finally, if you're ready to begin the car buying process, complete our online finance application, and once approved you will be contacted by a representative of our finance department. From there you will be able to discuss the terms of the loan, such as how many months the loan will be, what is the interest rate, and how much will be the monthly payments.
Financing a pre-owned Alfa Romeo vehicle doesn't have to be complicated, and at Alfa Romeo of Santa Monica we guarantee the process will be hassle-free.