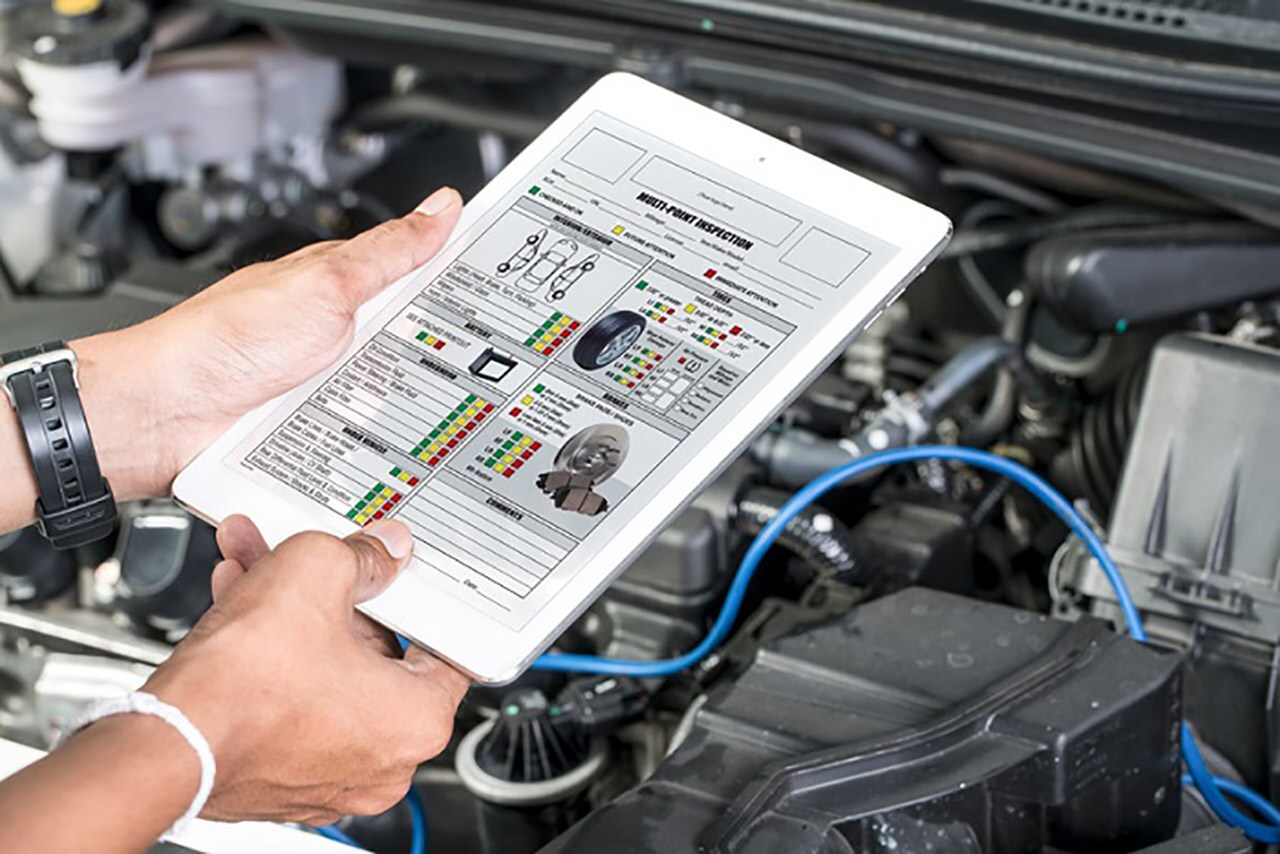 There's no better way to keep your vehicle running right than with the help of trusted Alfa Romeo service mechanics. Here at Alfa Romeo of Santa Monica, we're not only dedicated to helping you find the perfect new or pre-owned Alfa Romeo vehicle. We also want to make sure it drives as smoothly and safely as it did the first day you took it home. 
That's why our expert service team is here to help you give your vehicle the care it needs for years to come. 
Benefits of Alfa Romeo Service 
You might be wondering if it's worth the time and hassle to bring your new Alfa Romeo car to our service center. However, there are several excellent benefits to scheduling routine car care and service for your vehicle, including: 
Keeping your vehicle safe
Preventing costly repairs
Improving vehicle efficiency 
Making every ride smoother and more comfortable 
Are you looking to sell your new or pre-owned Alfa Romeo sedan down the line? When you bring it in for regular service and care, you help it maintain more of its value, which means you'll get more money for your next great vehicle.
Alfa Romeo Service Checklist 
What kind of service and maintenance does our expert team provide? Here are a few common inspections, fill-ups, and Alfa Romeo parts upgrades we perform to keep your vehicle running smoothly and safely:
Battery inspections. Batteries should be replaced every three to five years, depending on their condition. 
Oil changes and oil filter replacements. The oil in your vehicle improves its overall efficiency and ensures smooth driving. Regular oil changes are recommended every 5,000 to 10,000 miles. 
Tire fill-ups and rotations.When your tires are in good shape, your vehicle is much more responsive on the road. Tire rotations ensure even tire wear, which keeps you and your passengers safe.
Brake inspections.When you visit Alfa Romeo of Santa Monica, we'll check your Alfa Romeo Giulia for signs of brake pad wear or other complications and address them right away. 
Here at Alfa Romeo of Santa Monica, we make Alfa Romeo ownership smooth, safe, and easy. Whether you're searching for your next great Alfa Romeo vehicle, Alfa Romeo financing options, or Alfa service that you can trust, we've got you covered. Schedule an appointment with our service team and get started today!