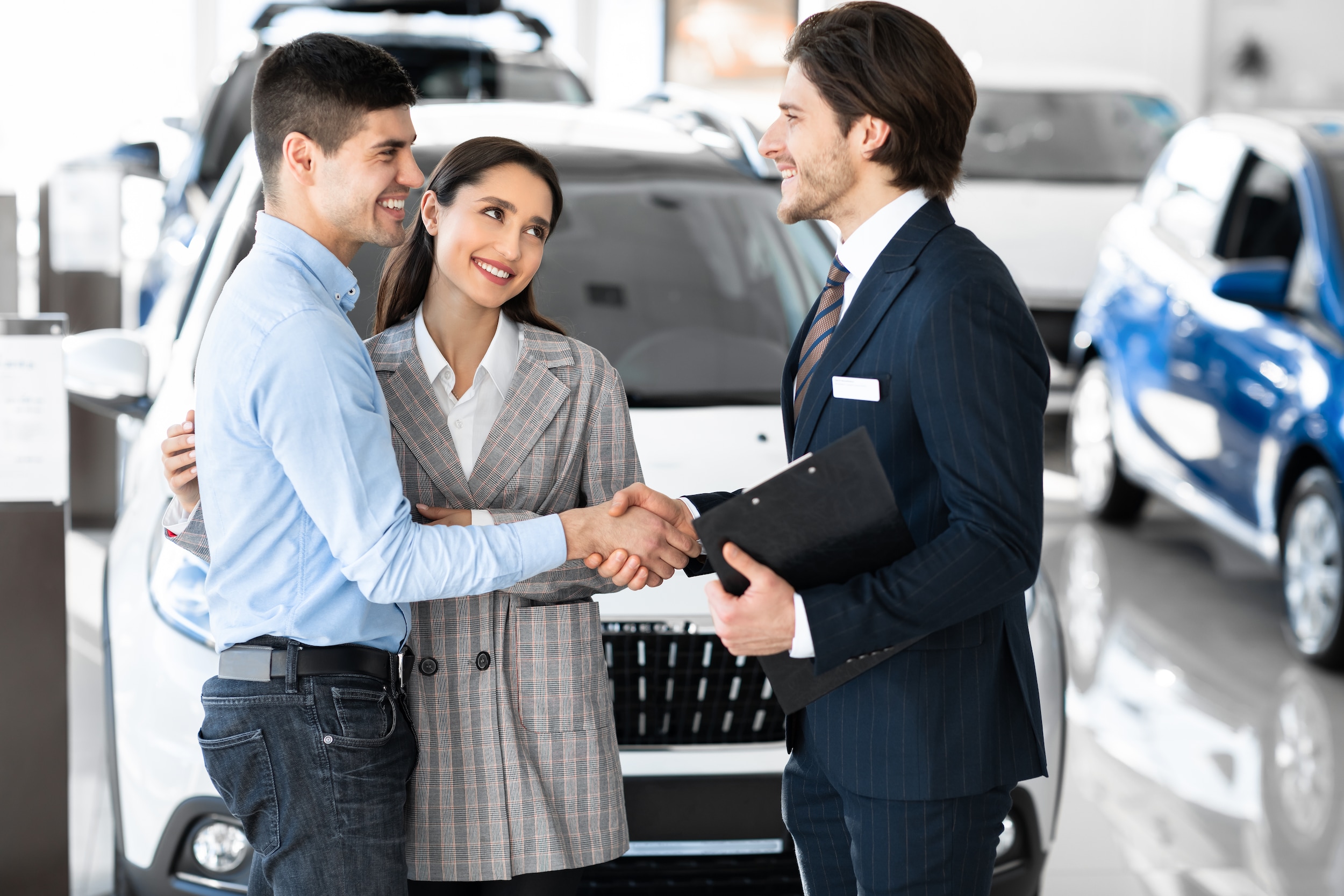 When you visit Alfa Romeo of Santa Monica, you'll see there's a lot going on. We might be busy, but we're always available to answer any questions you might have. Whether you have a question about service, financing, or something else, you can count on our team to give you an honest answer.
Financing
As with our other departments, we're happy to answer any question you might have about financing.
Which is better, leasing or financing?
People often ask us if they should lease or finance a vehicle. Deciding what's best for you depends on a number of factors, such as the size of your down payment and what you plan to do with your Alfa Romeo car. Contact our Alfa Romeo finance center serving Beverly Hills, CA to get started.
Can I buy a luxury vehicle with poor credit?
While you might think otherwise, it is possible to purchase an Alfa Romeo car with poor or no credit. Get in touch with our finance experts to learn more.
Service and Parts
Even seasoned drivers sometimes have questions about service and parts. If you have a question, don't hesitate to contact our talented team.
Do I really have to keep up with my car's routine maintenance schedule?
Sticking to your vehicle's routine maintenance schedule is the smartest thing you can do to prolong your automobile's working life and preserve its resale value. Make an appointment to bring your car into our  Alfa Romeo service center whenever it needs routine maintenance or repairs.
Where can I get OEM parts for my Alfa Romeo car?
You can get factory-made parts for your luxury vehicle at our Alfa Romeo parts center near Los Angeles, CA.
New and Pre-Owned Vehicles
Whether you want a new or pre-owned automobile, you don't need to look beyond our Alfa Romeo dealership to find a luxurious ride you'll love. Have a question about a car on our lot? Reach out to us today!
Should I buy a new or pre-owned vehicle?
Whether you should buy one of our new Alfa Romeo cars or a pre-owned model depends on several factors that are unique to you. Visit our location so we can help you make the right decision.
Should I go for a test drive?
It's always a good idea to take a vehicle you want for a test drive. If you have your eye on a specific car, schedule a virtual test drive with Alfa Romeo of Santa Monica now.